Welcome To Your New Home!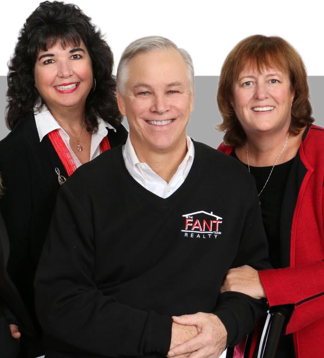 The Fant Team are highly skilled Northern Virginia Realtors lead by the local new home expert Steve Fant. Steve and his team provide buyers with well over 3 decades of experience from the New Home Building Industry and over 10 years in residential real estate. Steve and his team have earned the respect of builders, on-site sales representatives, and construction personnel. These strong relationships are an invaluable benefit to buyers throughout the purchasing and construction process. By combining these relationships with preferred programs designed to sell your home fast with substantial discounts, professional photography, and unique marketing we have developed a powerhouse system with a proven track record.
The Fant Team will educate you about the local market and advise you about the latest communities, products, amenities, and incentives. They will analyze your wants and needs in order to guide you to the builder and home that best fits your criteria. They will negotiate on your behalf, double check paperwork and deadlines, solve problems should they arise, and be at your side during your pre-construction meeting, pre-drywall meeting, final walk through, and settlement. You can count on the Fant Team to provide you with exceptional service and a positive new home purchase experience.