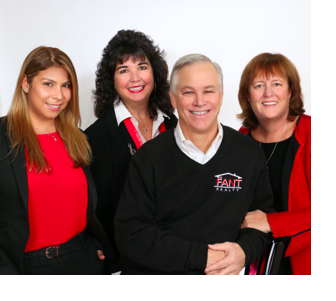 The Fant Team represents buyers and sellers across all of Northern Virginia. Our specialty is helping buyers of new home construction with their existing homes.
We have programs that help you get the most money for your existing home as well as guaranteed leasing programs so you can make that new home of your dreams a reality.
Problem-solving is our specialty! We make it happen when others say it can't.

Whether you're looking to buy or sell a home, we can guide you through the complicated process of real estate.


Our Mission Statement:
When Results Matter, The Fant Team will be there to provide our clients with exceptional customer service in a positive and productive win-win environment.