What You Should Know Before Buying New Construction: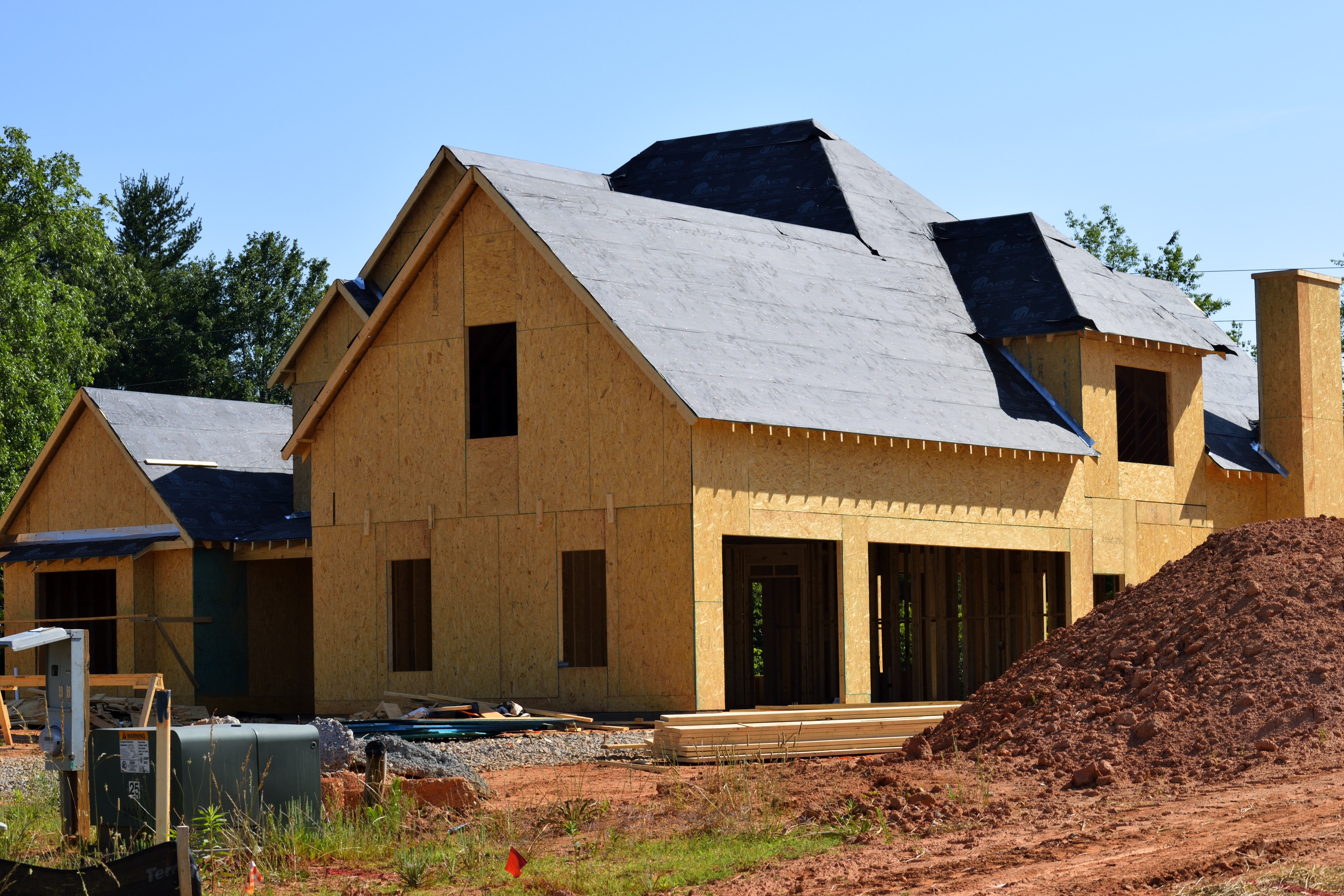 Are you considering a new construction home? There are several benefits when buying a new construction home, but it is a bit different than purchasing a resale. In working with builders, it helps to have an understanding of how the process works and what information you should know before you begin. With our knowledge and experience in new home sales, we would be delighted to be of assistance to you!
Always use your real estate agent. The builder representatives are either employees of the builder or have a relationship with them. It is their job to represent the builder's interests. It is important for you to have an agent that represents your needs and interests. A common misconception is that you can negotiate a better deal on a home purchase by not having an agent represent you. The agent's commission is already figured into the cost of the sale of the home by the builder. This means that you can have professional representation throughout the process at no additional cost to you. Questions?
Contract with your agent before you visit new home communities. Builders' policies differ as to registering clients. We want to make sure that your needs are being represented from the very beginning. If you must visit without your agent, be sure to have some of their cards on hand and have the sales representative attach the card to the new home registration card. Questions?
Pay attention when walking through the model. Models are loaded with upgrades, and isn't it fun to go through them? It is important to understand what is included in the "base price" floor plan. Since the builder can have significant mark-ups on the upgrades and options that they offer, it is important to think through what should be done during construction and what you might consider doing after you move in. This is where an experienced Fant Team agent can help with these decisions. Questions?
Everything must be in writing. Builders do not use the standard real estate contracts but rather ones that have been customized by their attorneys. These include language specific to the building process and its ramifications. It is important to review the contract and understand these conditions. Verbal agreements are not binding. Any representation that the builder's rep makes to you must be in writing to be valid. Questions?
Builders offer concessions and incentives. Often builders will incentivize your using their preferred lender by giving a closing cost concession. It is important to do your homework to compare lenders and, depending on closing costs and interest rates, determine if the concession is financially worthwhile. Also, a builder may be reluctant to negotiate total price but may be willing to increase closing costs, include additional upgrades, or reduce or eliminate a lot premium to make a deal. Questions?
Be prepared to make many decisions. The exciting part of new construction is the opportunity to make all your own choices. However, this will take several appointments and much thought and research. Sometimes it can be overwhelming! You will also have several official meetings with the sales rep and construction supervisor to review your selections and walk the house at various stages of construction through completion. This is where it is helpful to have "another set of eyes and ears". Having your Fant Team agent in attendance will ensure that you have a good record of what transpired. Your agent should be conversant and knowledgeable enough with the construction process to help you interpret what is going on and anything you should be aware of. Questions?
When you work with the Fant Team, you can take advantage of The Fant Team New Home Buyer Programs. We can save you thousands of dollars on your existing home so you have more money available on your new home purchase. Ask us about our programs to find out more.
Contact The Fant Team to Find Out More!
We have been working for and with builders for many years. If you or any of your friends or family are in need of a real estate professional with an expertise in new construction, we would welcome the opportunity to meet with them.