Top 15 Reasons to buy New Home Construction in Northern Virginia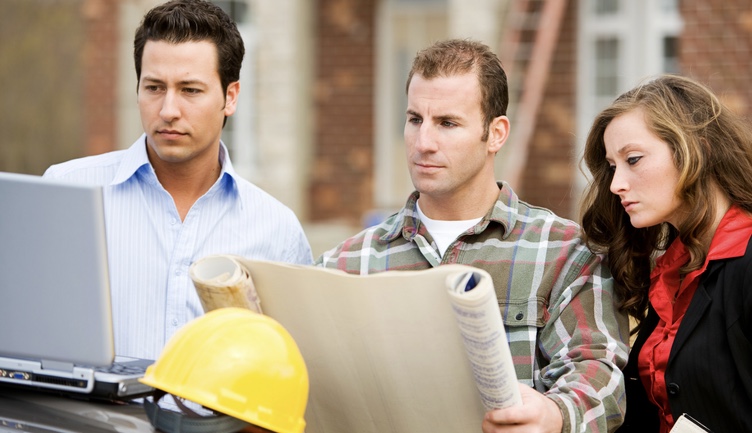 There are many existing homes for sale in Northern VA and elsewhere, but locating the best quality and priced New Homes for sale takes some time and effort. That's when a realtor who has knowledge and experience in the Northern Virginia new home construction market can save you time, energy and money.
How do we know this? Well, Steve Fant of the Fant Team brings over 25 years of experience in the new home construction industry. Steve not only sold new homes, but also built hundreds of homes in Northern Va, and spent several years in upper management with an extremely successful National Builder. Here are our top 15 reasons to buy New Home construction in Northern Virginia.
Proximity to the Nations Capitol – The government has a constant flow of people relocating to and from the Washington DC area.

This gives you more of an opportunity

should you want to sell your home in the future.
A Sense of Community – In a new community, everyone is "new". It's exciting to form a neighborhood with new friends; to create new traditions. There is nothing quite like the bond that forms with the shared experience.
No Surprises – You are part of the home-building experience. Most builders schedule meetings at intervals so you can stay on top of the process. It's reassuring to know how it all comes together.
Leveraged Money – Putting some big-ticket items in your mortgage – deck, fence, finished lower lever recreation room – means not having to come out of pocket for these enhancements later.
You Choose – A new home will reflect your personal tastes. You choose everything – floor plan, cabinets, ceramic tile, lighting, and many other details.

You can spend your money on what's important to you. Like to cook? Opt for upgraded appliances. Can't stand carpet? Choose hardwood through-out. Always wanted a fancy master bath? Go for all the upgrades!
Location – You have the ability to pick the location, community, lot, and builder.

Amenities – Enjoy all the new amenities that a new home community can offer. Play grounds, parks, walking trails, swimming pools, tennis, shopping, and new schools right in that community.

No Need to Fix Other People's Mistakes – Are you going to have to remove the hideous wallpaper in the dining room? Take down the purple drapes? With new construction you get a clean slate ready for your decorating talents!
Updated Floorplans – Builders are constantly designing their floor plans to reflect the way people want to live – don't need a living room? No problem! Need a bedroom on the first floor? Becoming more common. Get what works for you.
Warranties – Most builders have a "fit and finish" warranty for the first year, a two-year "behind the walls", and a ten-year structural warranty. The new appliance warranties are also yours. All this adds to peace of mind.
Low Maintenance – New homes require less upkeep and maintenance, because everything in brand new; like your windows, roof, HVAC, and appliances
One-Stop Shopping – Many builders incentivize your using their lender and settlement company. While they can't require that you do so, they will give you some money if you do. This means less cash you have to come up with at closing.
Choose the Homesite – Often a builder will have several lots to choose from. Always wanted a corner? Or backing to trees? Or southern facing? It's nice to be able to put your "dream" house on your "dream" lot!
Energy Efficiency – Codes are constantly changing and newly-built homes must comply. Today, a new home is built to much higher efficiency standards. That means considerable cost savings to you. Look for a HERS rating – many builders are advertising this.
Leading Edge Technology – New Homes are pre-wired for today's hi-tech lifestyle with leading edge technology to accommodate the way you live, work, and play.
Contact the Fant team to make your New Northern Virginia Home a reality